Create a warm and inviting ambiance in your home this holiday season with stunning Phillip Jeffries wallcovering. As you prepare to celebrate the festivities, why not add a touch of elegance and style to your living spaces? With our extensive collection of popular wallcoverings, you can effortlessly transform your rooms into cozy havens that are perfect for entertaining guests and creating lasting memories.
Browse through our selection of in-stock wallcoverings that are ready to be shipped just in time for the holidays. From the timeless beauty of Manila Hemp to the earthy charm of Juicy Jute, we have the perfect option to suit any style and preference.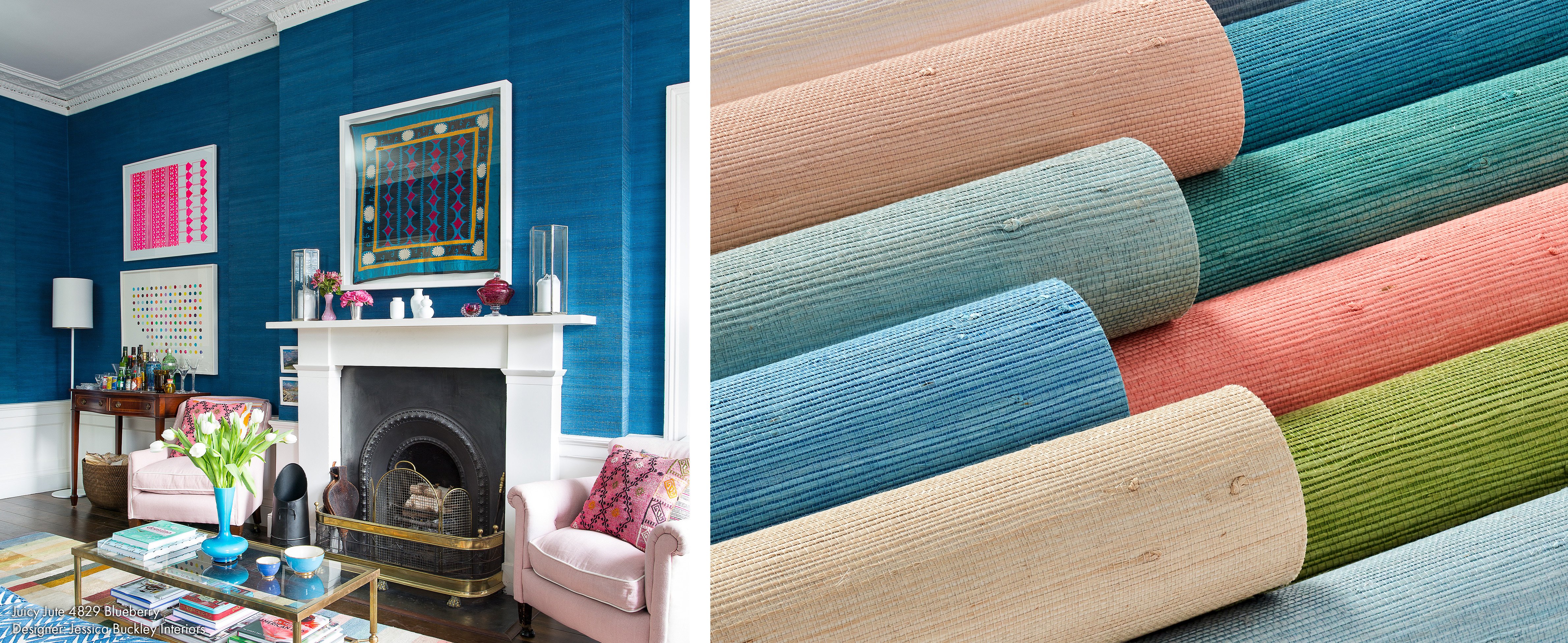 If you're looking to add a touch of luxury and comfort, our Velvet Cocoon collection is sure to impress. The soft and plush texture of these wallcoverings will make your home feel like a cozy retreat, perfect for snuggling up by the fireplace on chilly winter evenings.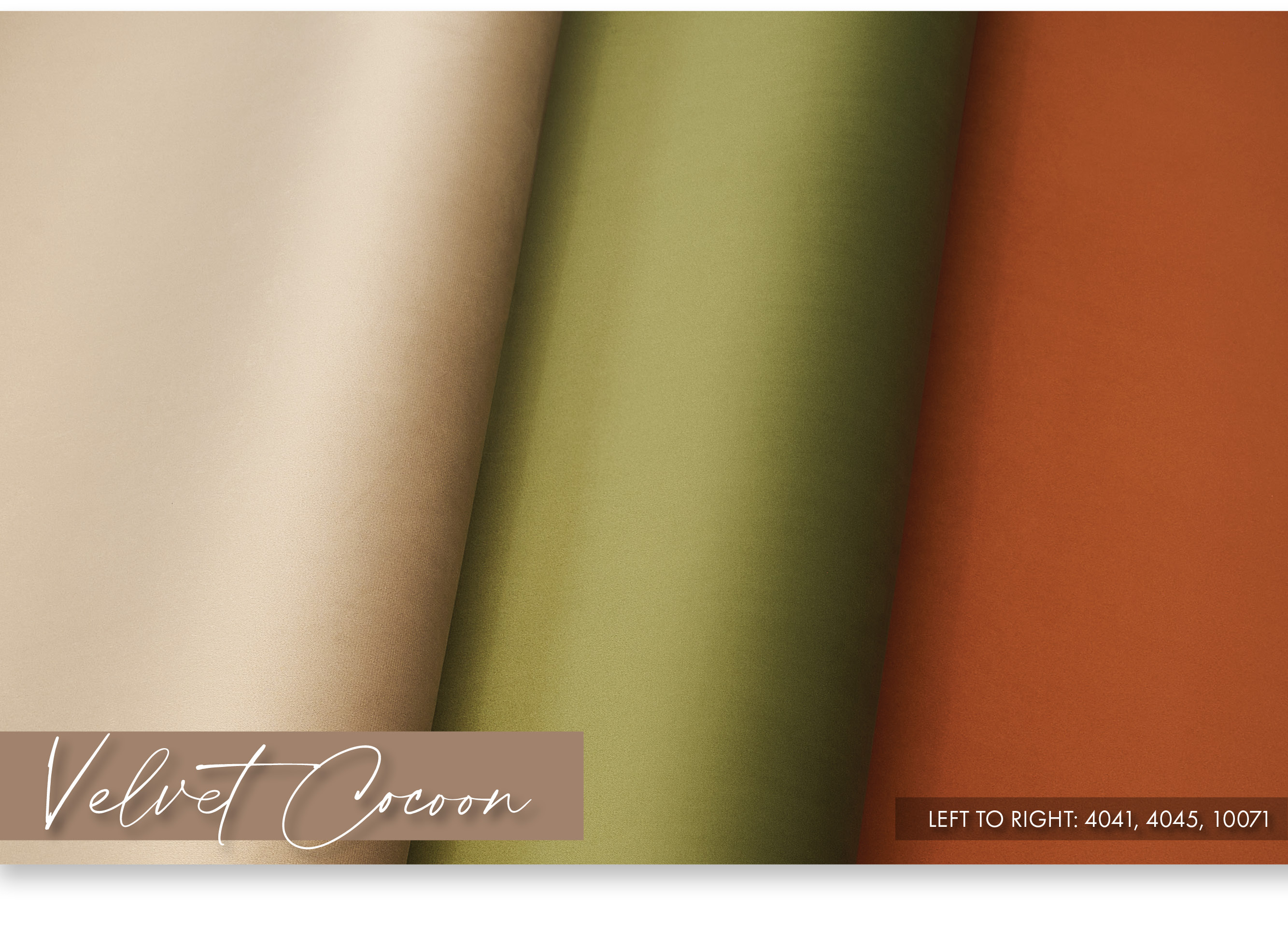 For a touch of sophistication and elegance, consider our Sateen and Sateen Shimmer options. These delicate and lustrous wallcoverings will add a subtle sheen to your walls, creating a glamorous backdrop for your holiday decorations.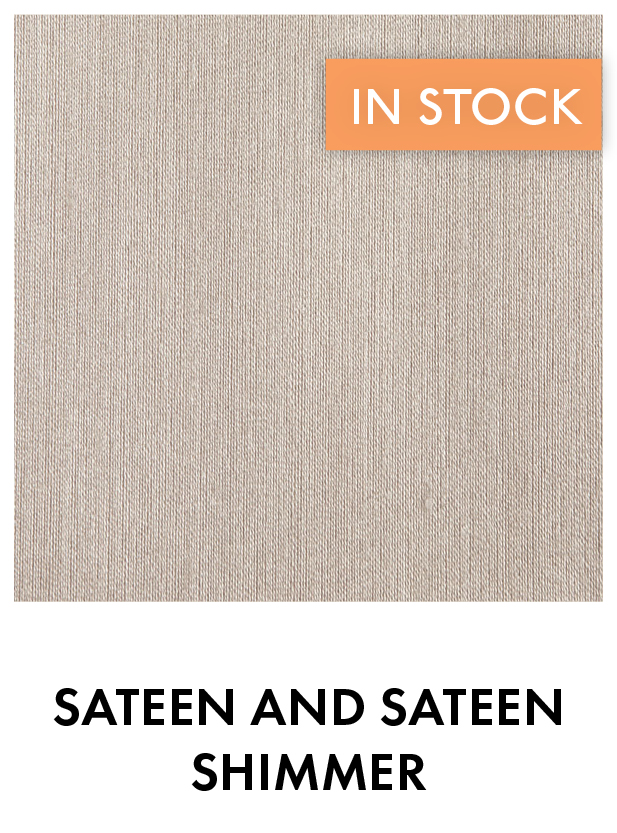 If you prefer a more natural and organic feel, our Silky Strings collection is the ideal choice. These wallcoverings have a delicate and refined texture that mimics the beauty of silk, bringing a sense of tranquility and serenity to your home.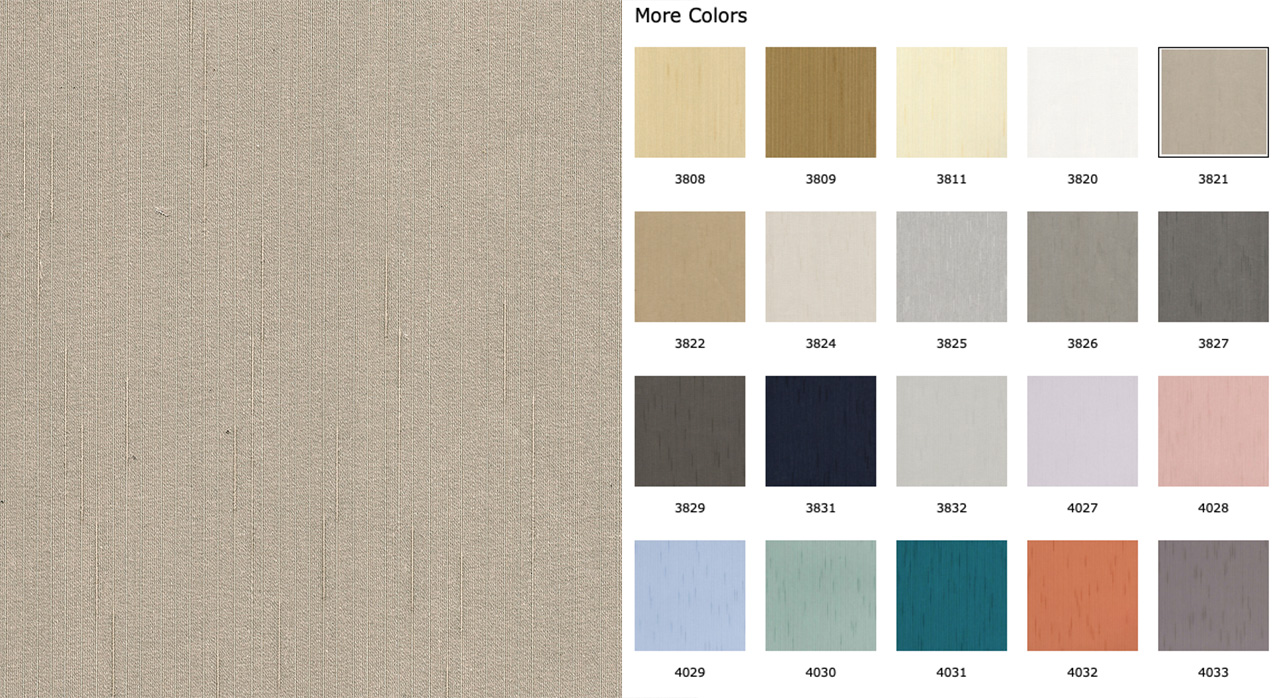 For a rustic and coastal-inspired look, our Driftwood collection is perfect. These wallcoverings capture the rugged beauty of weathered wood, adding a touch of warmth and character to your rooms.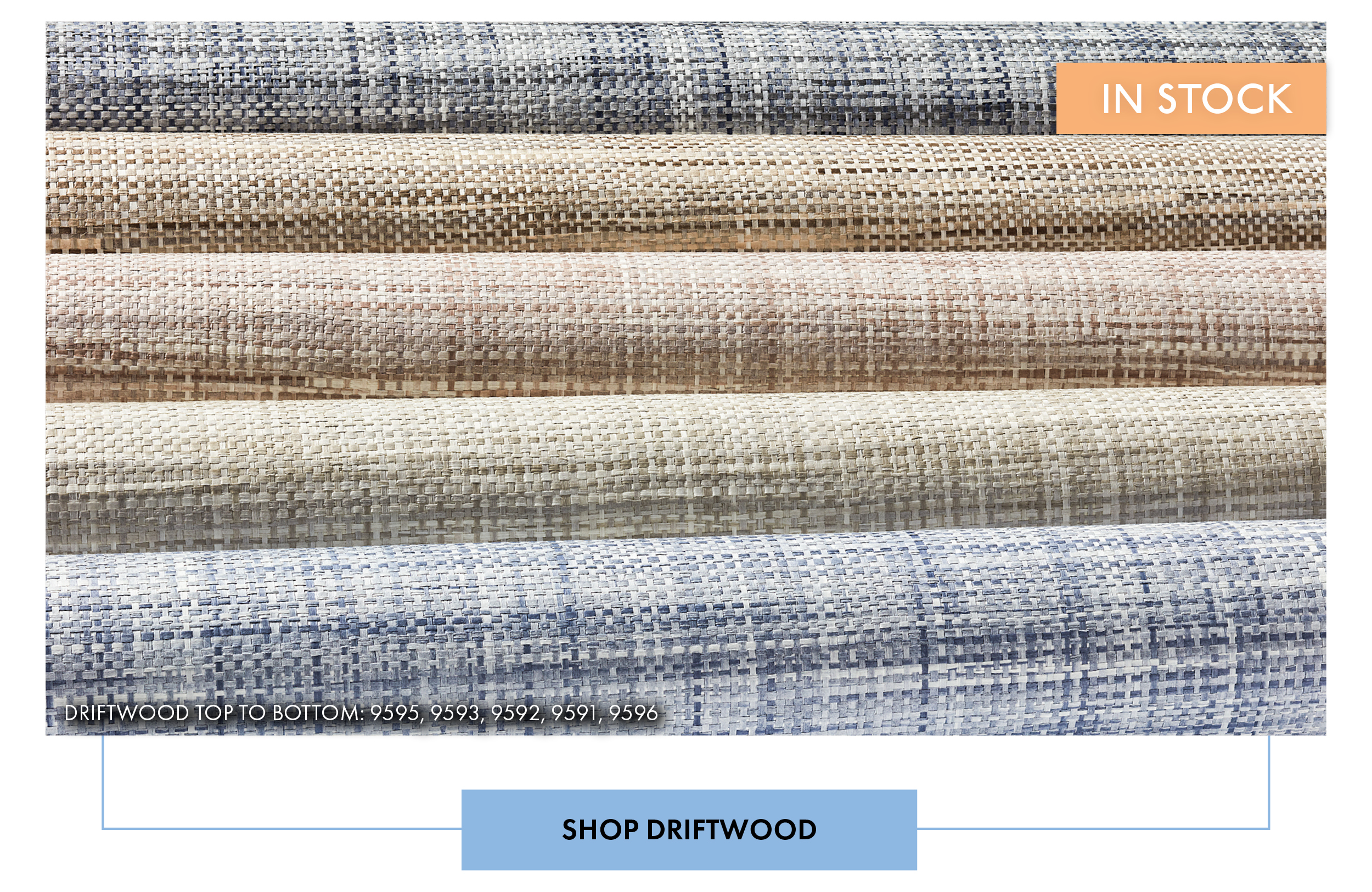 If you're looking to make a bold statement, our Metallic Paper Weave collection is a great option. These wallcoverings combine the richness of metallic accents with the texture of woven paper, creating a stunning and eye-catching effect.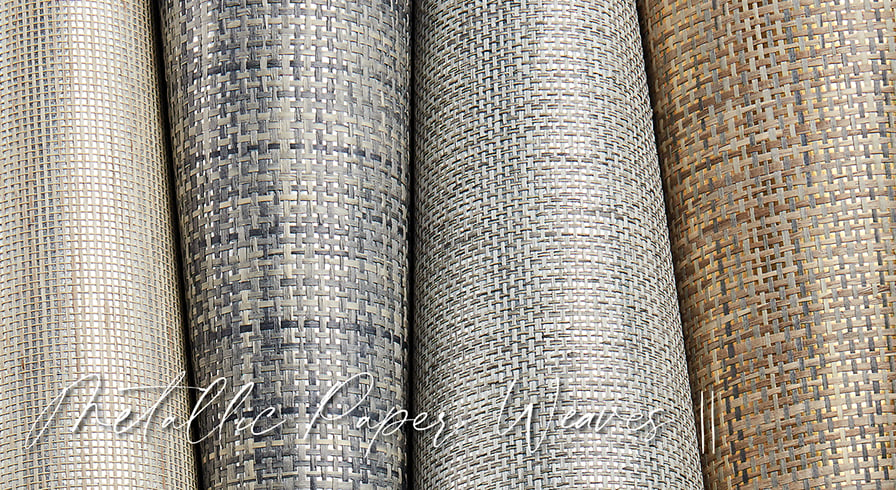 If you prefer a more understated and classic look, our Canvas Linen collection is the way to go. These wallcoverings have a timeless appeal, exuding elegance and sophistication that will never go out of style.



For those who appreciate the finer things in life, our Leo's Luxe Linen collection is a must-have. These wallcoverings showcase the beauty of polished linen, adding a touch of opulence and refinement to your home.



Lastly, for a natural and eco-friendly option, our Abaca Harvest collection is perfect. Made from sustainable abaca fiber, these wallcoverings bring a touch of nature indoors, creating a harmonious and environmentally-conscious atmosphere.



So why wait? Transform your home into a warm and welcoming haven this holiday season with our popular and ready-to-ship wallcoverings. Shop now and create the perfect backdrop for cherished moments and unforgettable celebrations.